Physical Education &amp Health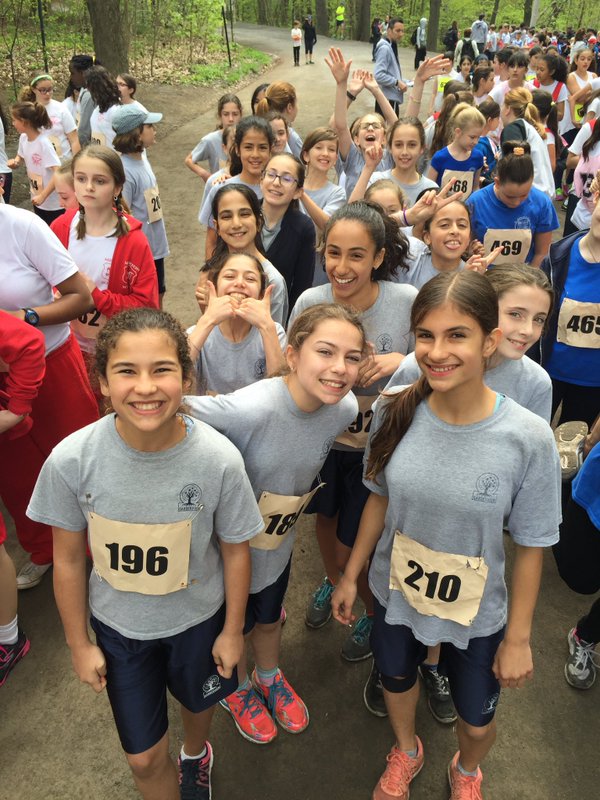 Physical Education activities are offered indoors in the gymnasium whereas Health activities are generally organized outdoors. The program focuses on the individual development of the student as well as the wellness of all students. The objective is to develop a plan and to analyze the impact of some personal lifestyle habits on the spectrum of health and well-being. The aim of the Physical Education & Health programme is to:
Encourage students to build up and improve their physical, mental, social and emotional well being.
Improve the quality of learning by focusing on the relationship between the students and the educational environment.
Students will gain values that reflect:
Personal and social realization as well as wellness through action.
A healthier respect for one's body.
A sense of responsibility for one's own physical development, well-being and recreational activities.
A more active and enjoyable participation in physical activities.
Physical education is taught by physical education specialists in Cycle I, II and III.